AUGUST SPECIAL OFFER!
Own a Website for just N29,999 ($60)
Let's take your business from local to global with our creative web design and start reaching more prospects.
We know how expensive getting a website could be. We also offer luxurious and sophisticated website designs. However, our desire with this offer is to build simple, dynamic, professional, and fully customized websites for Businesses with little budget for digital marketing at the best price available while attracting online traffic to their business.
Product Features/Benefits
5 Reasons why you should not miss this offer!
The process during my website developmental stages was excellent. Everything that I asked for was delivered by the E-Concept. I'm very pleased and recommend E-Concept for website project
Thank you for the great work. I can see the amazing traction to my social media account and the impact on the level of trust for my brand. I recommend E-concept for any business interested in Digital Marketing Services.
Great experience working with E-Concept while building a website for my business. Very efficient, knowledgeable and professional, and most of all, very patient with all information and cooperative.
We are a team of positive-minded, creative, dynamic, proactive, and result-oriented young professionals. Our aim is to expand the business offerings of our clients to reach more prospects with the use of digital technologies.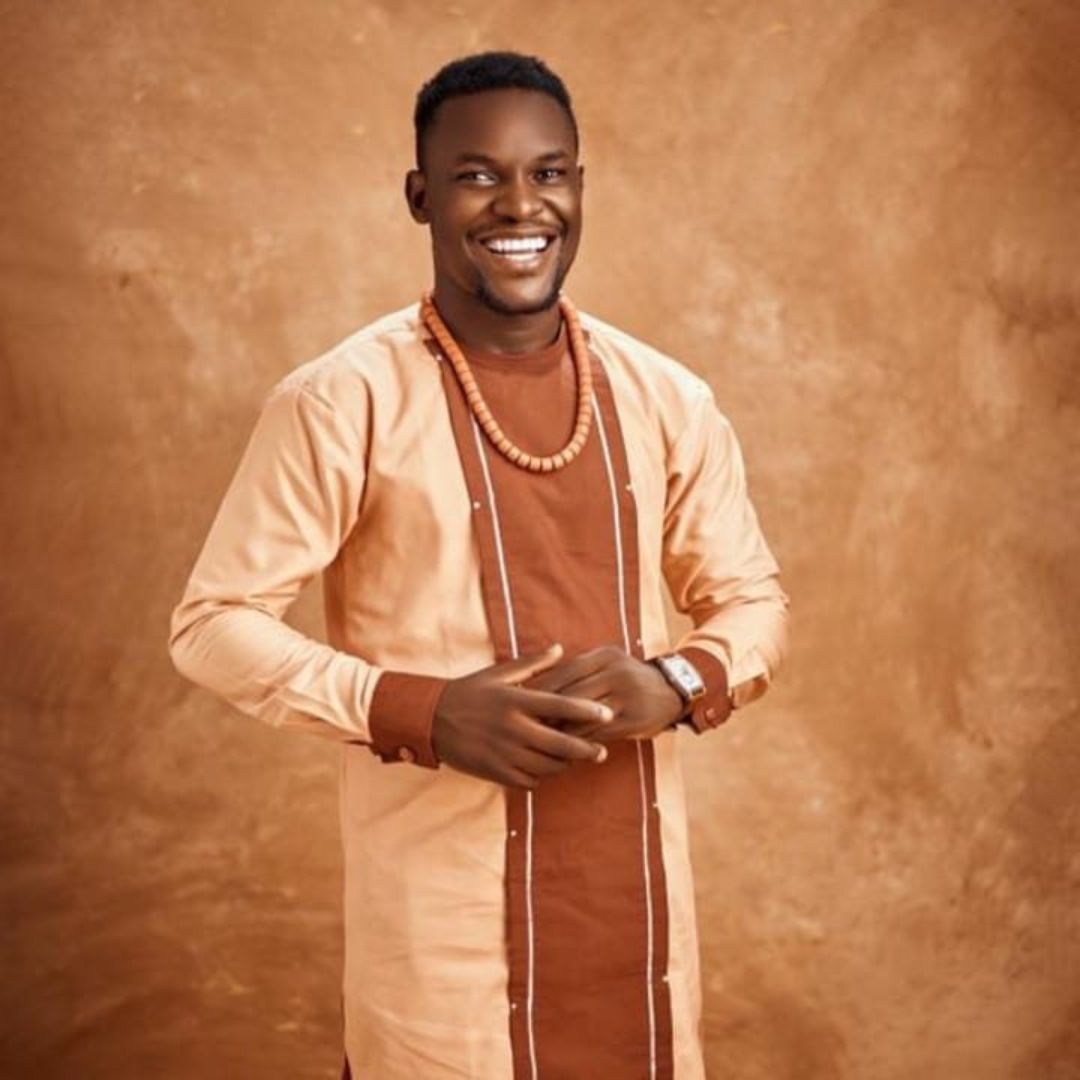 Adebolu Aderinlewo
Team Lead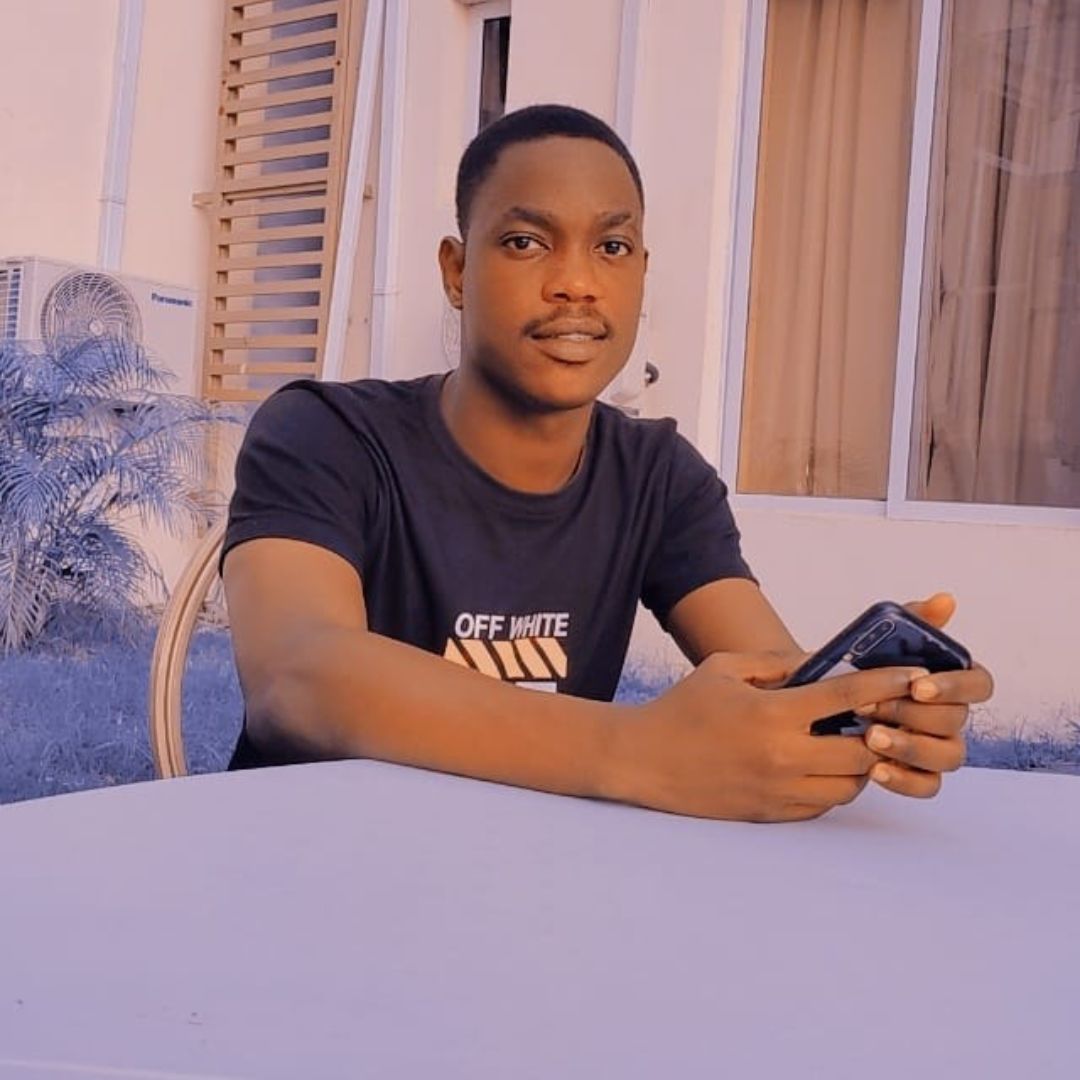 Adepoju Oluwafemi
Marketing Specialist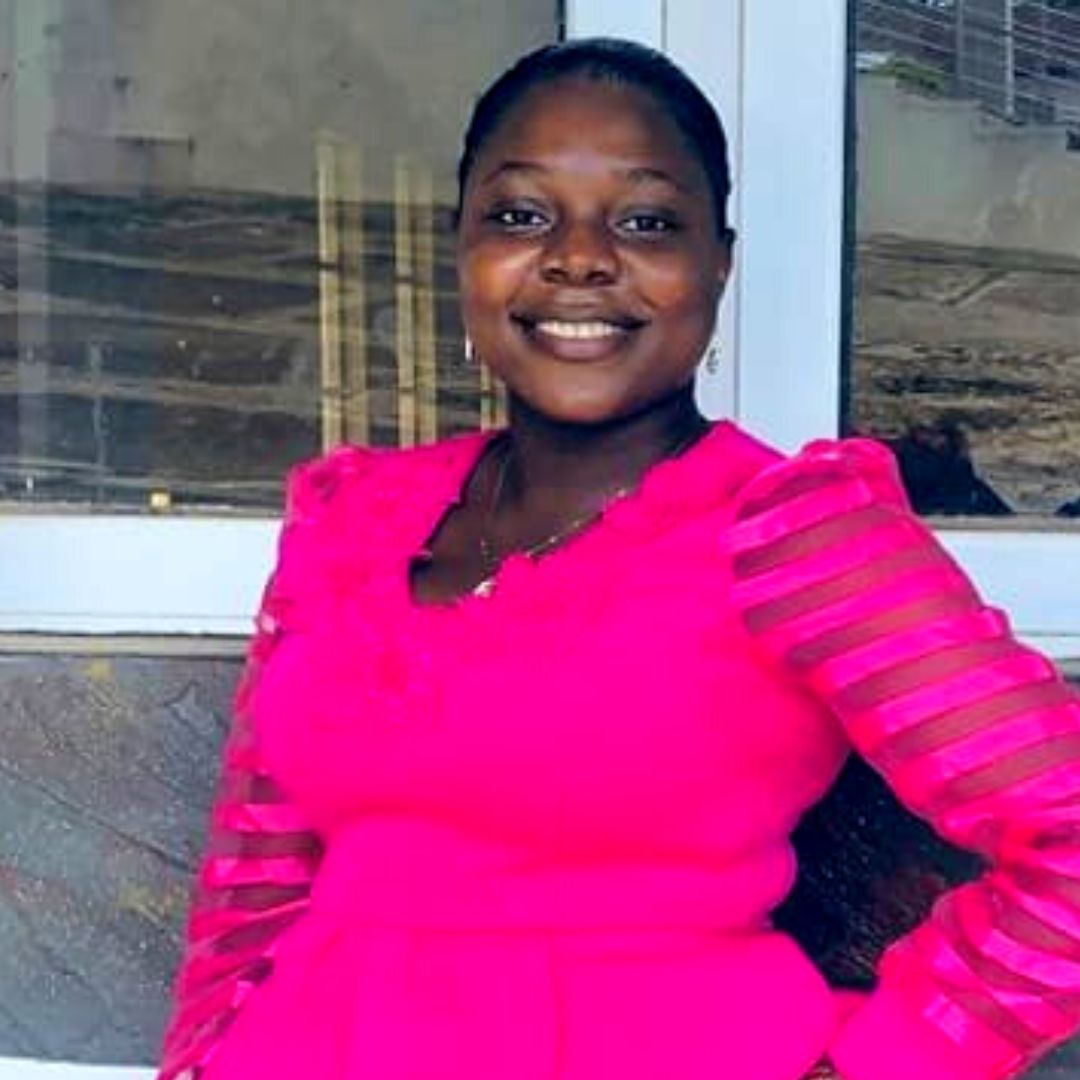 Akinlabi Oluwawemimo
Business Growth Strategist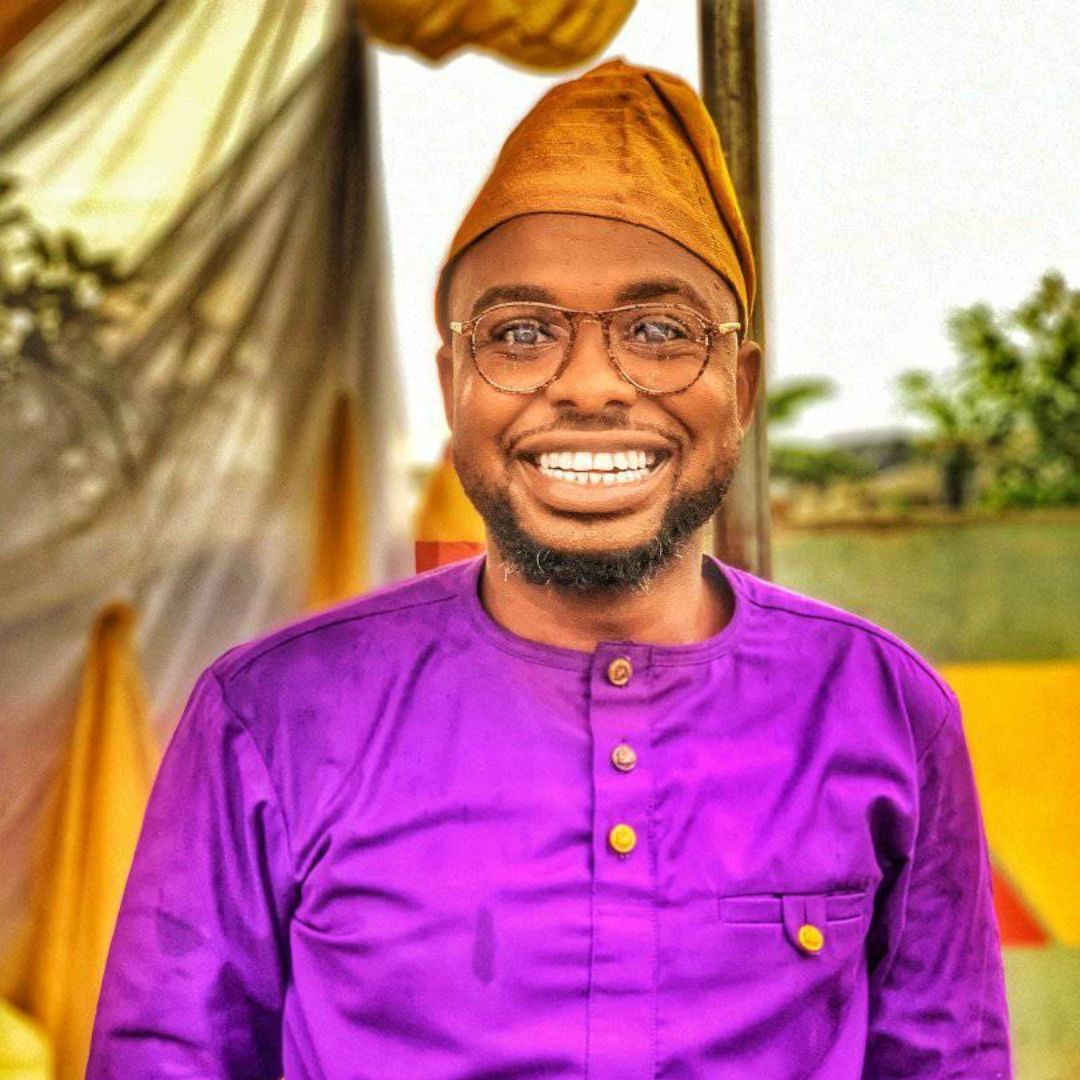 Adali Lucky
Media Specialist
Take

 a look at our recent web design projects.
Frequent Asked Questions and Answers.
If you have any further questions that are not answered with our FAQs, please do not hesitate to contact us on WhatsApp (Contact Name: Adebolu; Phone Number: +2348139320910.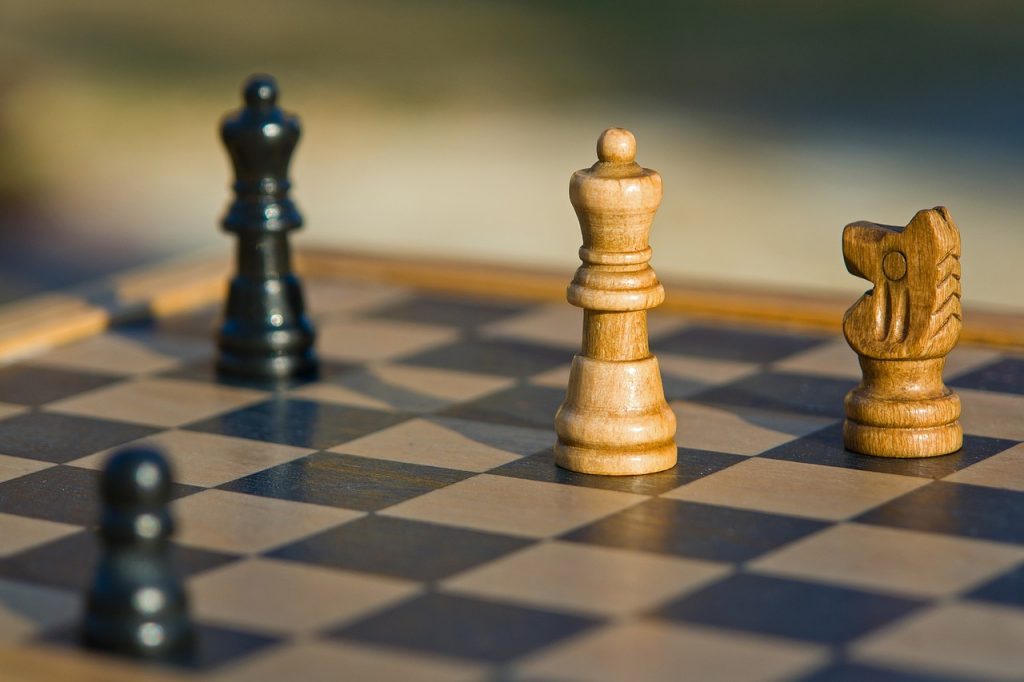 Don't miss out on this opportunity. This is the perfect opportunity you have been waiting for to push your business to the next level. To learn more about us and our model of development. Read more about us here!
Are you interested in this offer? Submit your details and we will contact you shortly.